Whether we admit it or not, Valentine's Day is kind of a big deal to most couples. Make a lasting impression this year with personalized bobbleheads!
Choosing the right gift can be head-scratching, especially if you want it unique. The yearly event can run out of any creativity a man could have. Jewelry or clothing? That's too hard to pick. Also skip the mundane chocolates and flowers. A movie or a dinner? No, that lasts for only two hours.
We understand the situation better than anyone. You need something enduring to carry the beautiful memories as long as possible. Also, an extra personal touch would be perfect to mark the uniqueness of your love.
There's probably nothing better than a customized bobbleheads doll. YesBobbleheads will help you create a duo bobblehead figurine that features you and your lover. Enjoy the DIY process and obtain a one-of-a-kind gift for your special one!
Here's how to make it count this year:
First, pick a model and upload a good photo onto our website. Add a few lines of description if you want.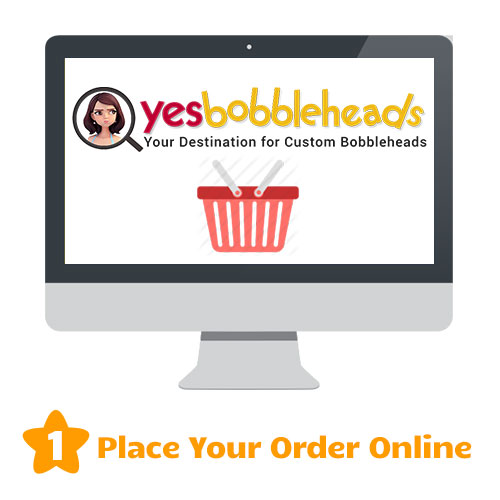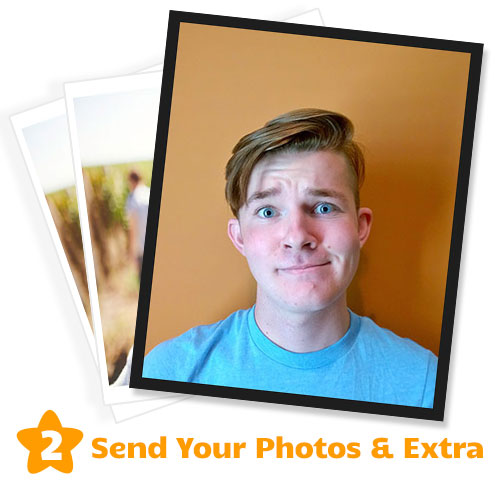 Then, our professional sculptors will custom design a bobblehead doll that resembles you and your lover in the photo.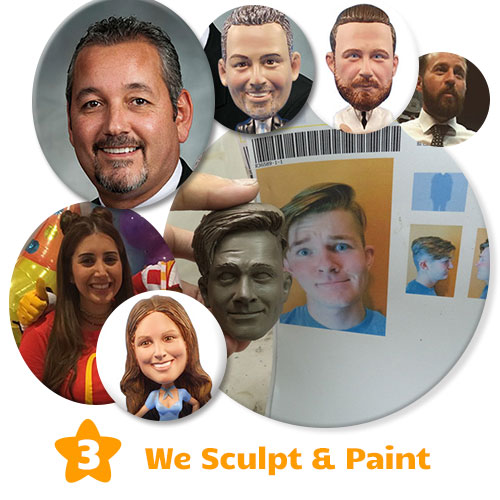 After that, a proof of the doll will be sent back to you for modifications until you're absolutely satisfied with it.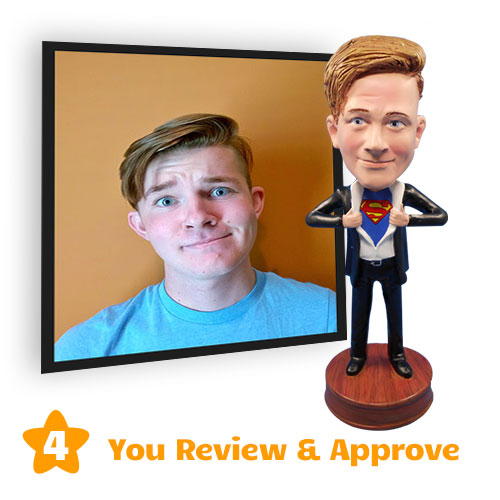 Last, approve your custom bobbleheads and wait for it to be delivered to your door!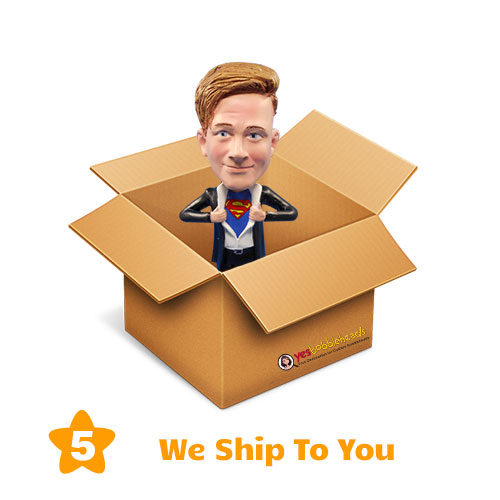 YesBobbleheads.com is a leading custom bobbleheads maker. For this year's Valentine's Day, YesBobbleheads will launch a new collection of Valentine's Day custom bobbleheads featuring more than 20 patterns of dolls, such as Love Story Couple, Female Angle, Couple Riding a Bike, Bath Couple, Superman Superhero etc.
Customers can enjoy a 40% off discount by applying the "VADY" coupon code during checkout when purchasing a Valentine's Day custom bobbleheads doll.
Custom bobbleheads can be preserved forever. It's something you can always take out and recall memories of the good time you spent with your beloved one. And it's so unique and creative that it will surely surprise and delight your love even more.
Cheers to straying from the cliché Valentine's Day gift ideas you'll get from the mall! We believe you'll spend the most romantic Valentine's Day with our custom bobbleheads. Best wishes!