To order your Custom Bobblehead Doll, here are the steps:
1. Prepare clear Headshot photo (required) and Profile photo (recommended).
2. Choose the type of custom bobblehead (male, female, couple etc).
3. Find the body style you like, hover over the image for a larger view.
4. Upload your clear headshot & profile photos and any additional photos you have.
5. Select extras such as: hair, eye, and clothing color, and click the "Add to Cart" button on the bottom of the page.
6. Review your order in the cart, if you have a voucher code from a daily deals sites such as Groupon or LivingSocial, enter your voucher code in the redeem voucher box and click the "Apply coupon" button.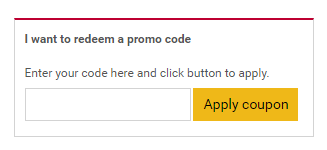 Note: If you have Custom Single Head to Toe Bobblehead code, it is only good for this product: Custom Bobblehead Doll: Single Fully Customized Bobblehead If you have Custom Couple Head to Toe Bobbleheads code, it is only good for this product: Custom Bobblehead Doll: Couple Fully Customized Bobblehead
7. Then click the "Proceed to Checkout" or "PayPal Checkout" button to the checkout page.
8. Filling out your billing & shipping address and payment method, Credit/Debit Card or PayPal (PayPal can also accept credit card payment).
9. Finally, click the "Confirm My Order" button on the checkout page to complete your order.
If you have any trouble or questions, or need bulk orders, please feel free to contact us.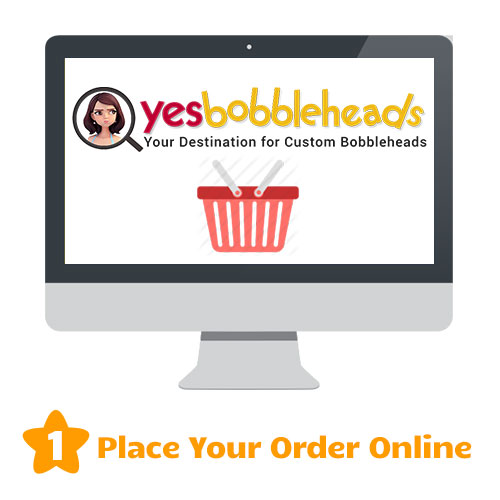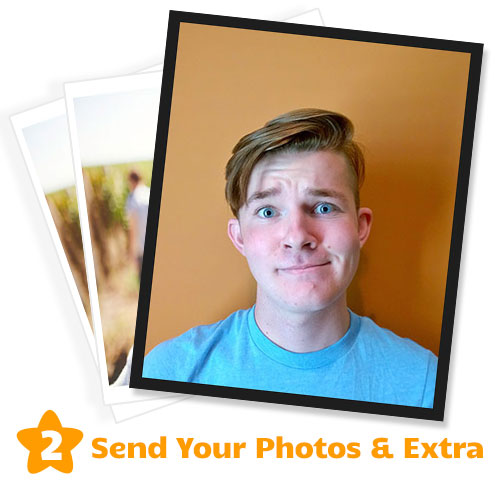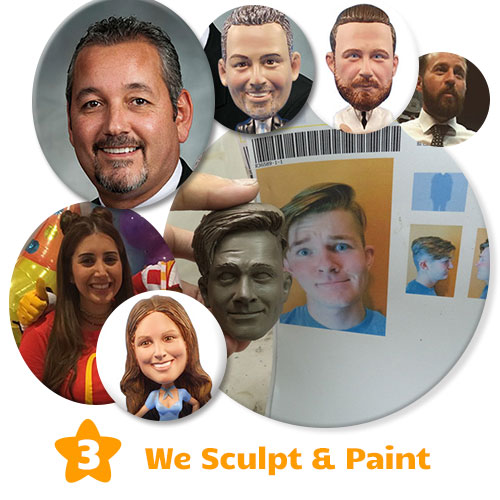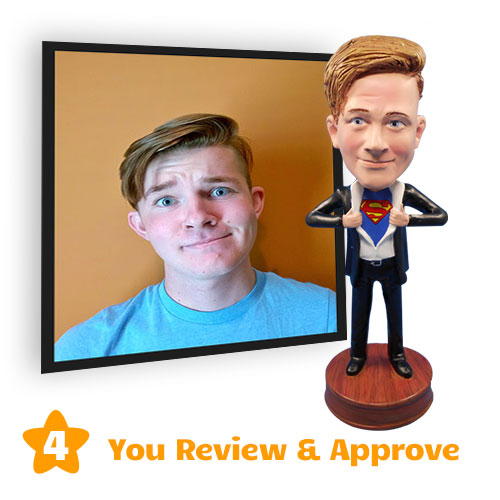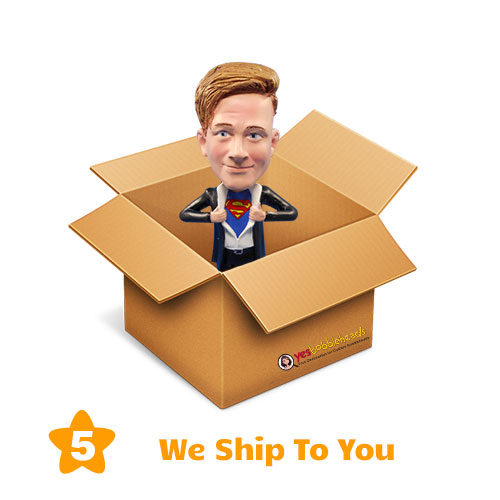 Photo Guideline

Create Your Custom Bobblehead Doll Now