If you are planning to surprise your loved one with something unique and beautiful for your dear's birthday, then custom bobbleheads are perfect to make your loved one smile beautifully, also make your event more exciting and interesting. These wonderful wobbling novelty items have created a buzz among the people in handicraft market. Moreover, it has become the perfect gift to present the people of every age group. You should buy these from the credible online service providers if you are also looking to get a personalized bobblehead.
Moreover, if it's your wedding and you want to make it special and surprise your beloved, the wedding cake toppers will add excitement to your wedding and make it special for both of you. The custom bobbleheads are equipped with best quality and genuine approach. Therefore, there is no doubt that these dolls are perfect for you to present any one whether they are your partners, parents, friends or someone special.
YesBobbleHeads is an online supplier which is easily accessible online and offering you a comprehensive range of high quality custom bobbleheads selections. It's providing bobbleheads dolls which are custom sculpted. The head that wobbles up and down of these dolls are made exactly similar to the head of the person. You can provide the picture of your loved one and YesBobbleHeads will design the face of your doll similar to the face of the person. Place your order in 5 simple steps as below:
1. Choose your body from one of our stock designs or a completely custom body doll;

2. Describe how your custom bobblehead will look & submit photos;

3. Receive proofs of the dolls & make unlimited rounds of changes;

4. Approve your custom bobblehead once you are happy with your proofs;

5. We'll finally ship the bobblehead to you via DHL or TNT.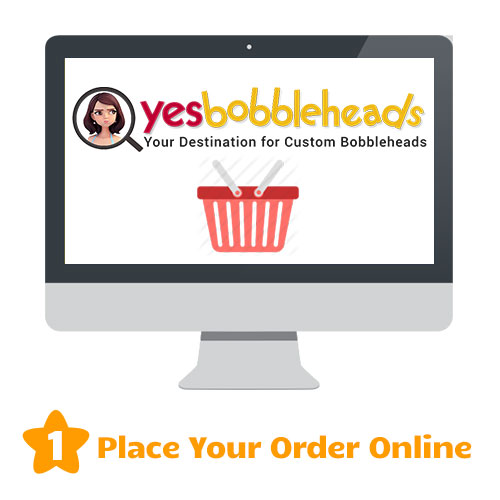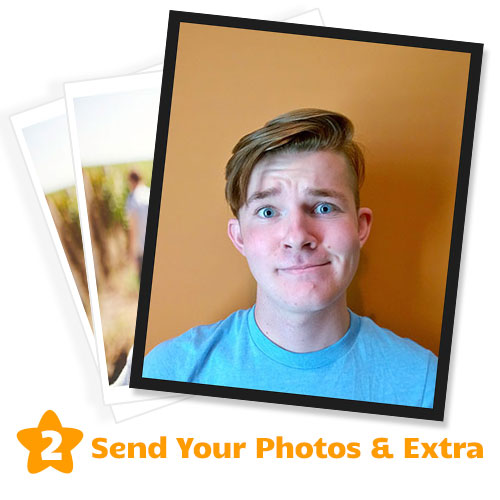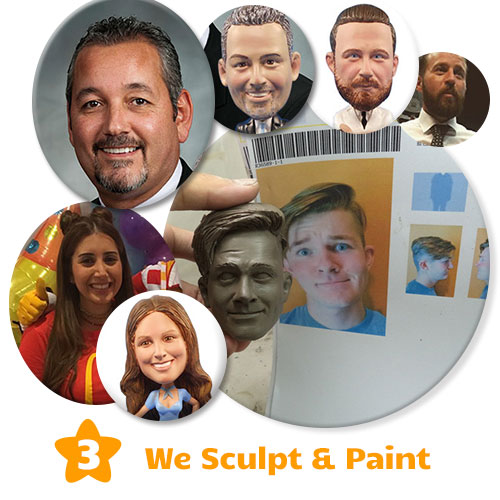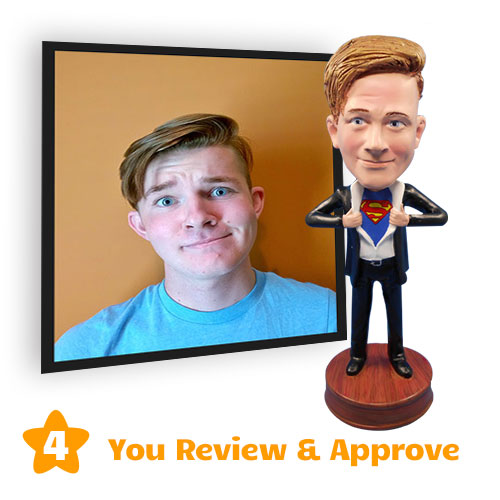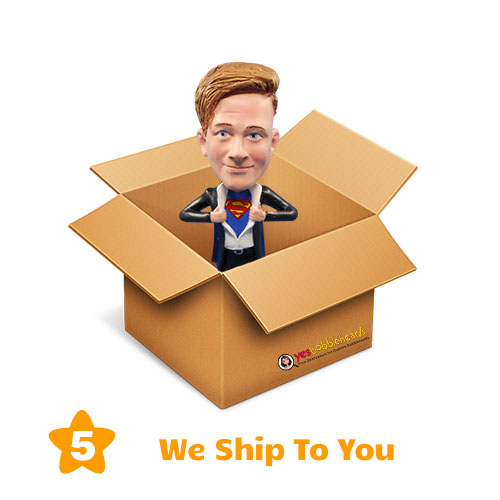 Therefore, YesBobbleheads is offering these high quality bobblehead novelty items at very competitive prices and highly dependable services. You can visit the website and place an order for your desired bobble head doll anytime. With more than 200 new arrivals and upcoming new models every month, YesBobbleheads is offering a wider selection of custom bobbleheads for its worldwide customers.
Start customizing your bobbleheads now: https://www.yesbobbleheads.com/